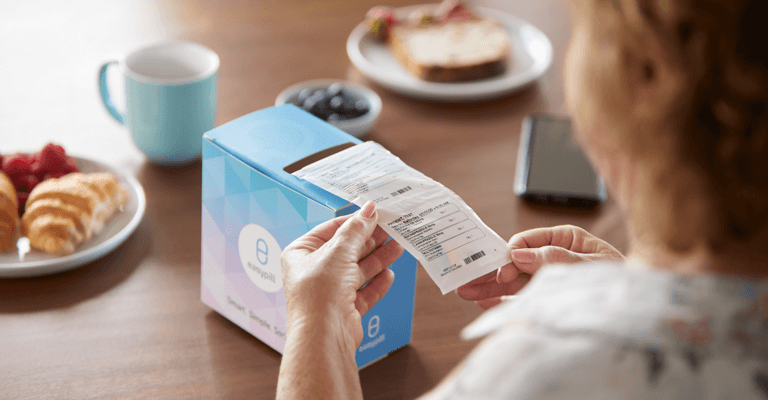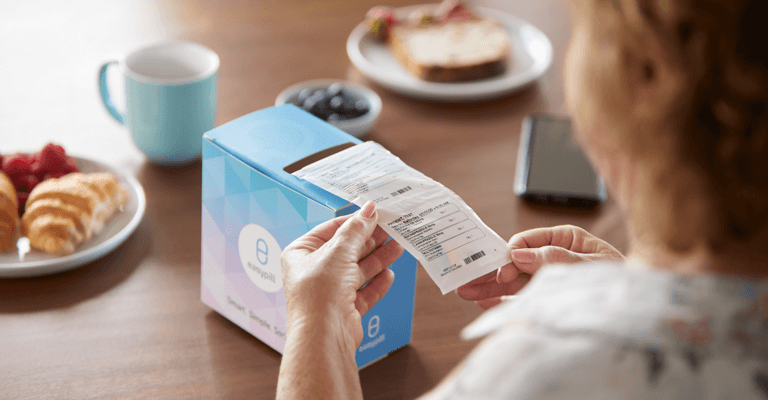 Take back control
With easypill, you manage your prescriptions instead of your prescriptions managing you. There's no more time lost counting and recounting pills. You can shut the drawer forever on awkward bottles and blister packs. And you'll never worry again that you missed a dose or took an extra pill.
By ordering your pills in easypill's individual easy-tear sachets, you'll ensure your pills aren't degraded by exposure to light, air or handling before it's time to take them. And importantly, there's no danger of loose pills being found by children or grandchildren.
Are you ready to claim back your time and take control of your prescriptions?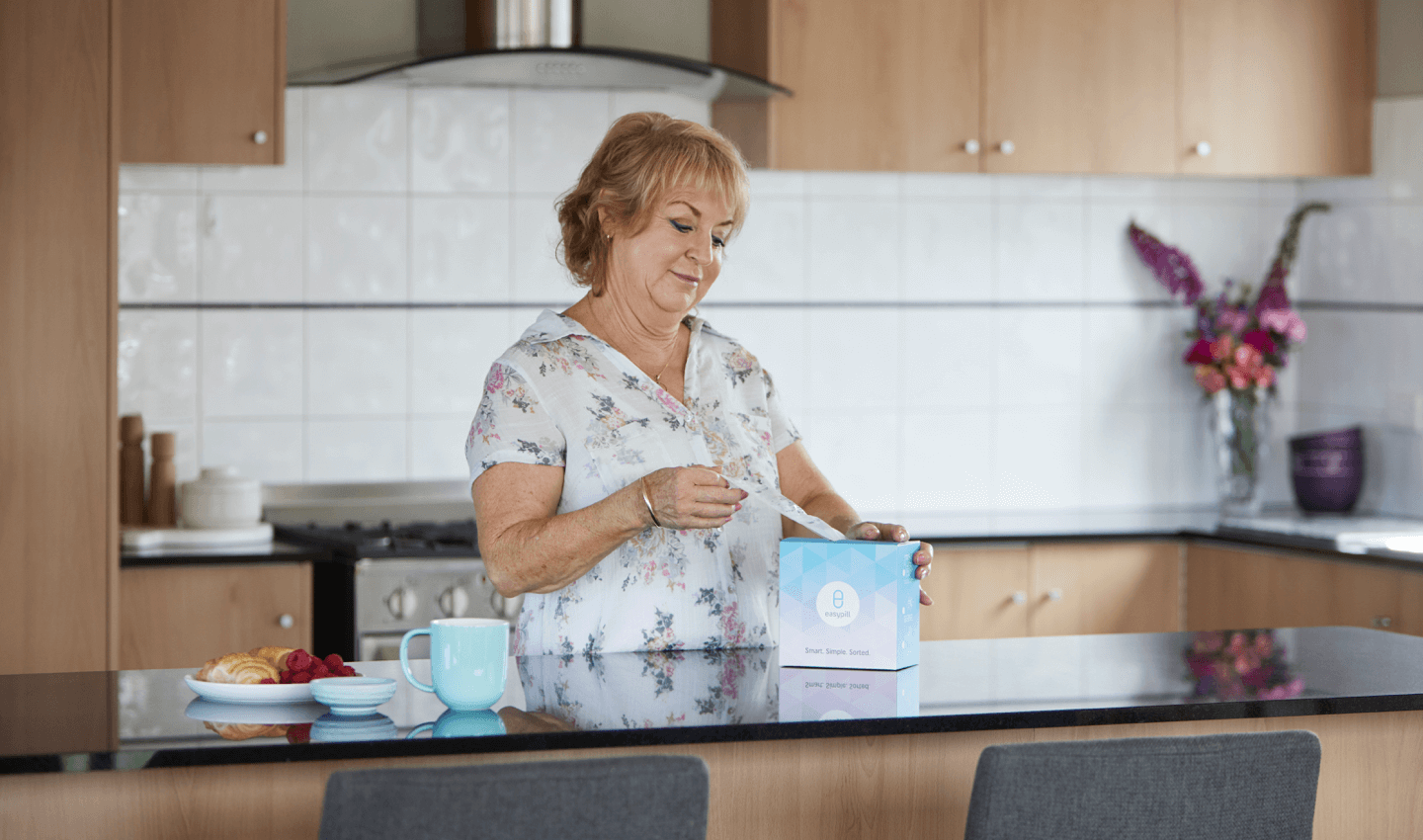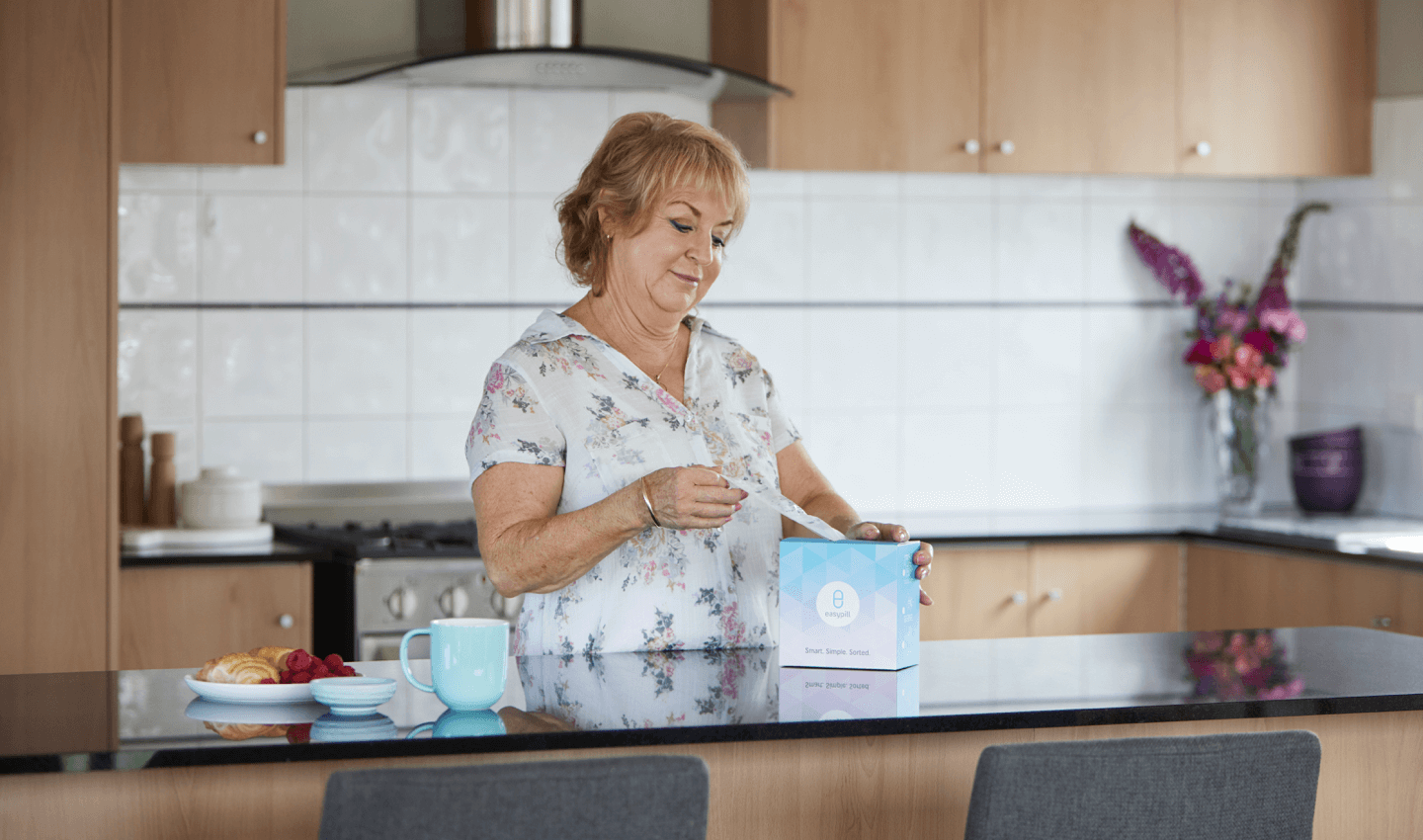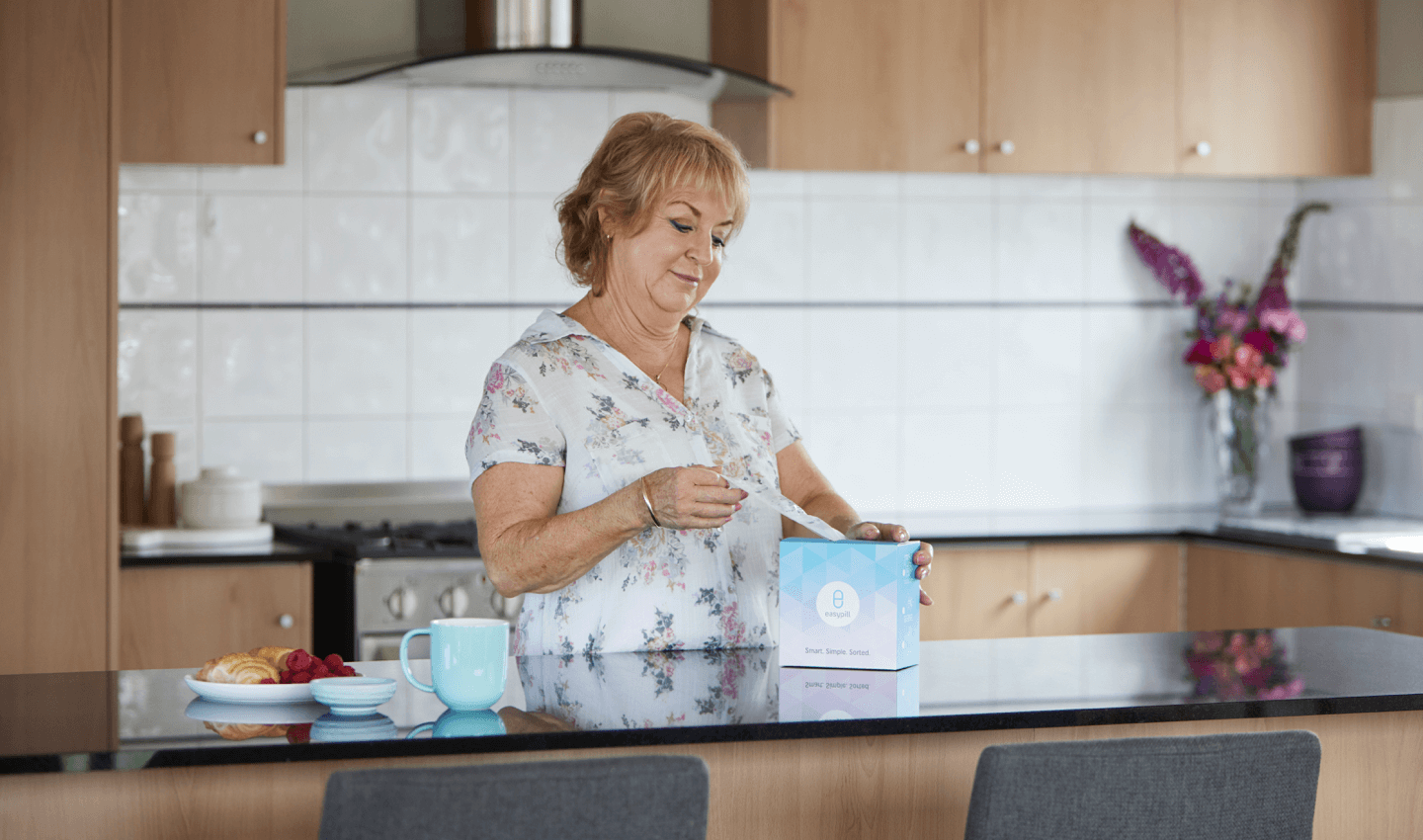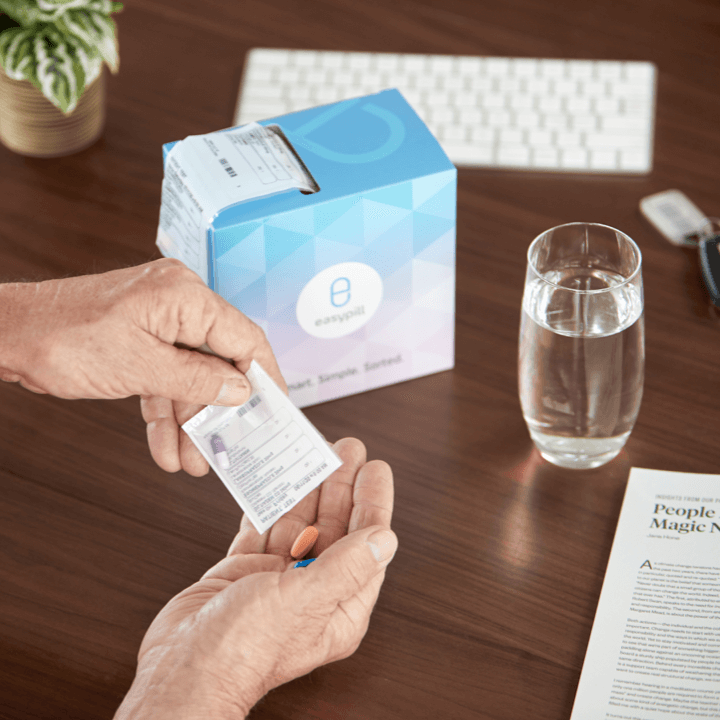 Your prescriptions delivered
You'll get your prescriptions delivered to your door in a discreet box. Inside the box is a roll of sachets. Each sachet is stamped with the date and time you should take your pills. When it's time to take your pills, simply tear your next sachet off the roll.
No time wasted counting pills
No more worrying about whether you've forgotten to take your pills
Synchronised prescriptions for easy repeats and deliveries
Just tear off the sachets you need when you travel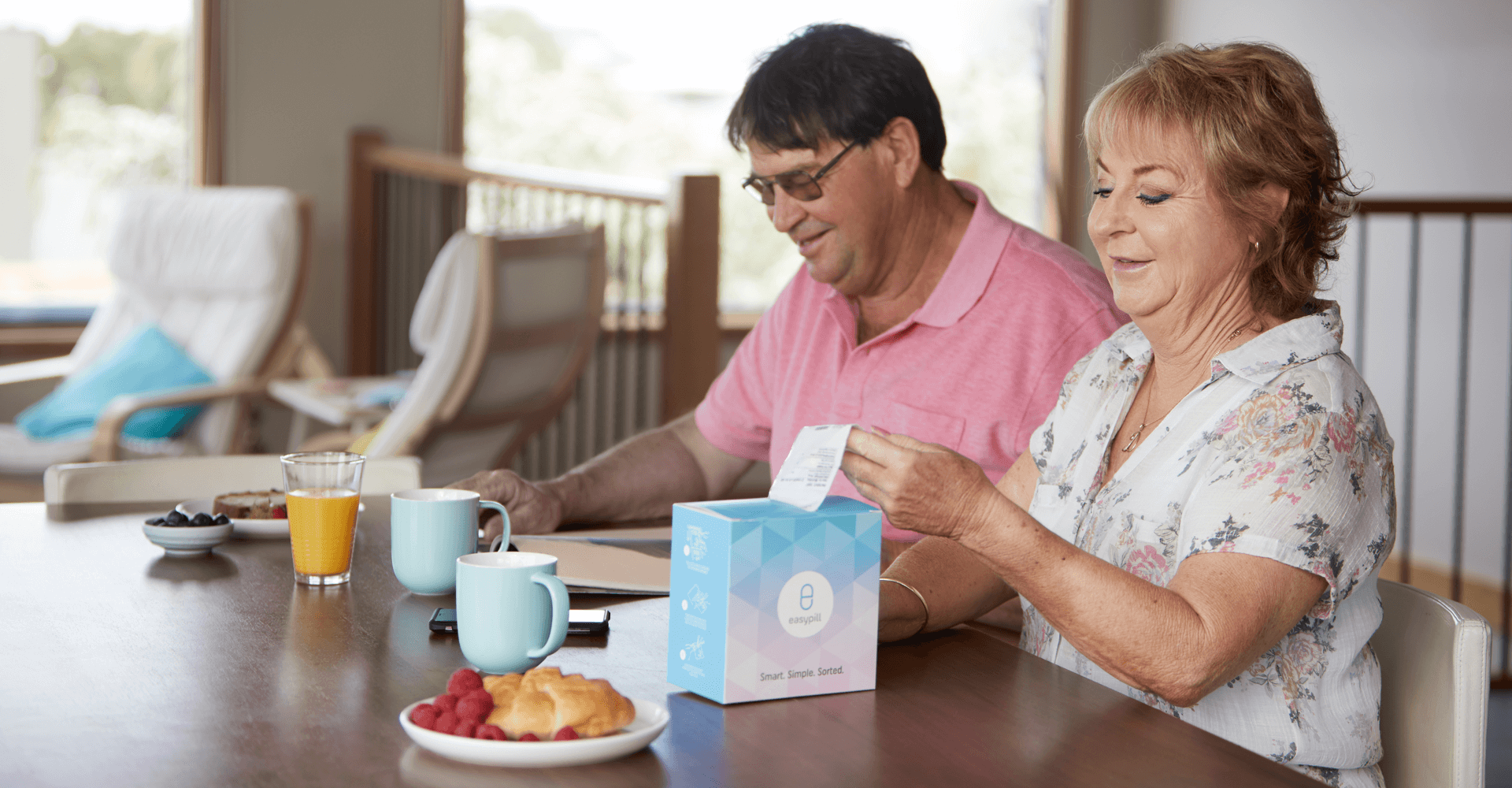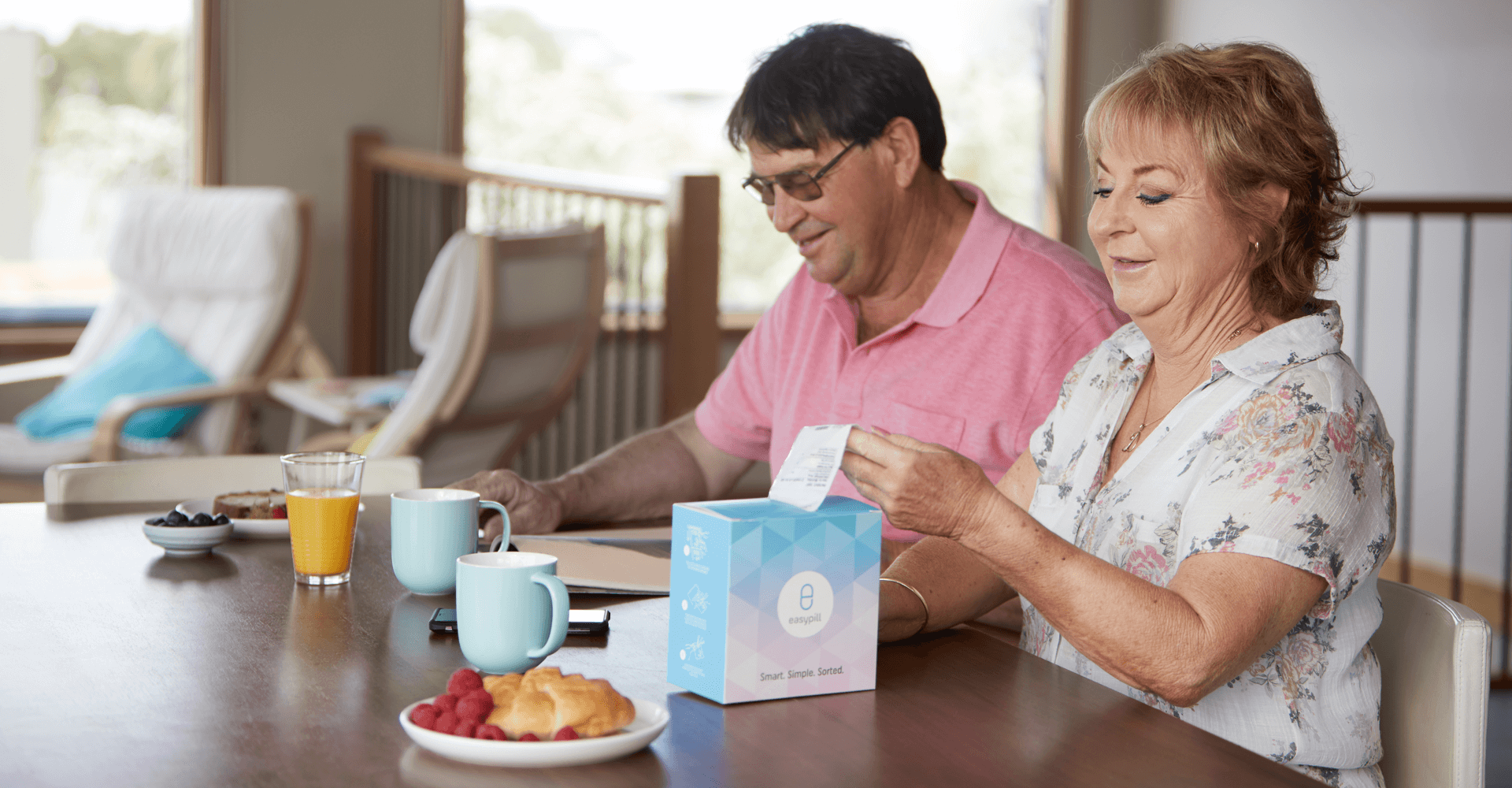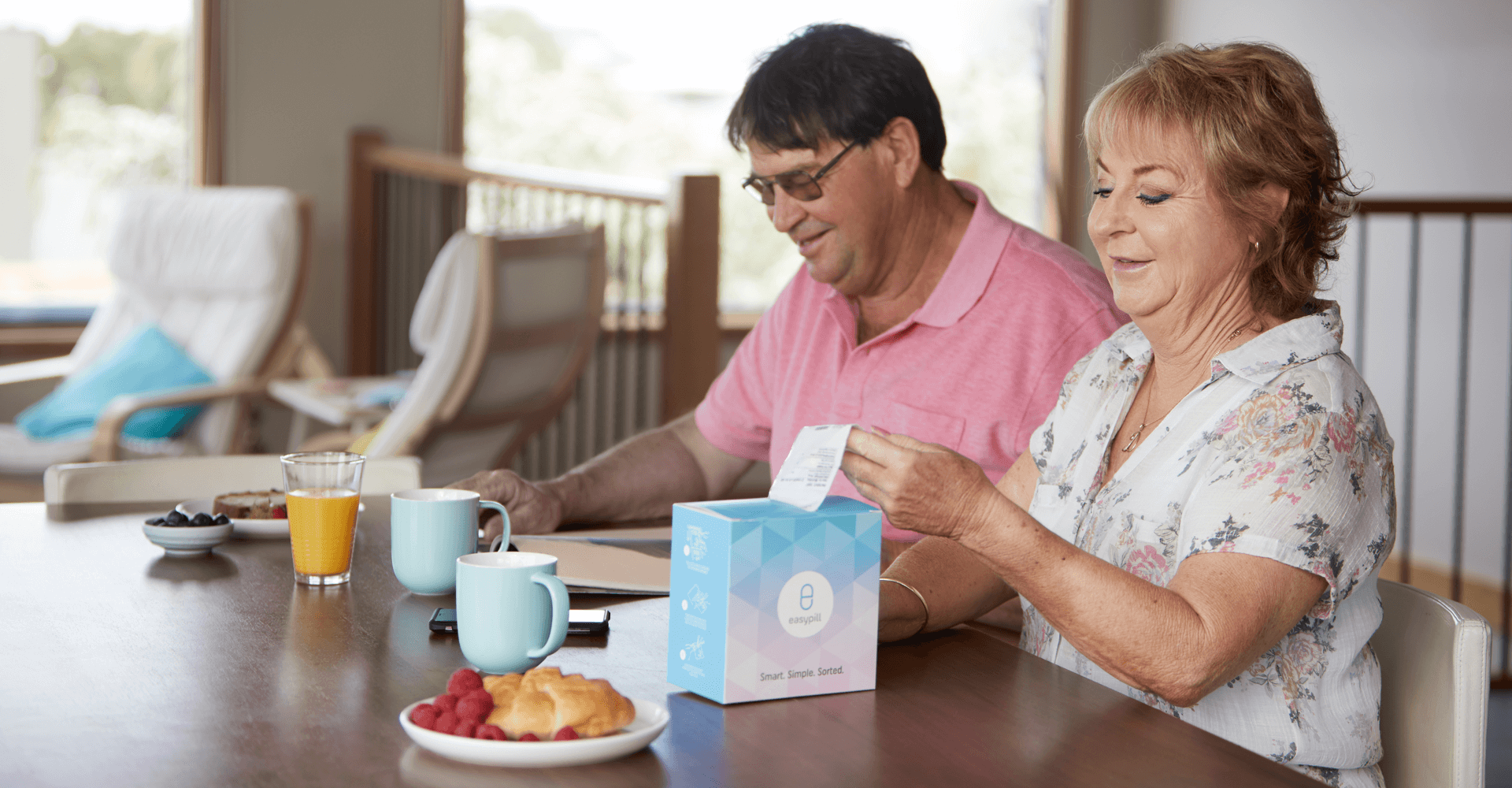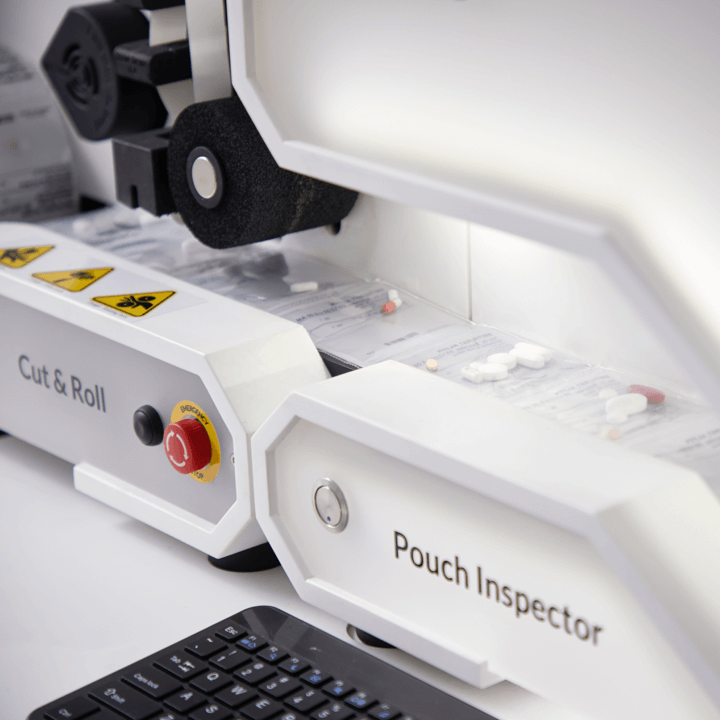 Complete accuracy
Staying on top of your health means taking the right pills at the right time. Every easypill delivery is counted out by a special machine located in the pharmacy. The machine double-checks every pill by shape, colour and size. Each sachet is photographed then your order is triple-checked by a pharmacist in-store. You can be certain that each sachet contains the pills you need to take on that day and at that time. All you have to do is take the next sachet on your roll at the prescribed time.
Complete certainty
Time-saving